Wander
Ultimate media search & asset collection engine
For After Effects and Premiere CC 2021, 2022, 2023 or later.
License Key
Choose between a single license containing multiple seats, or a separate license per seat
Lifetime License
A perpetual license key, all updates. Forever.
Auto updates
Remote login/logout
Pay once, play forever
Secure payments with
Wander
The ultimate media search and asset collection Extension for motion designers using Adobe After Effects and Adobe Premiere.
Surf endless libraries of Gifs, Emojis, SVGs and icon packs with a straightforward and stunningly simple UI.
Available for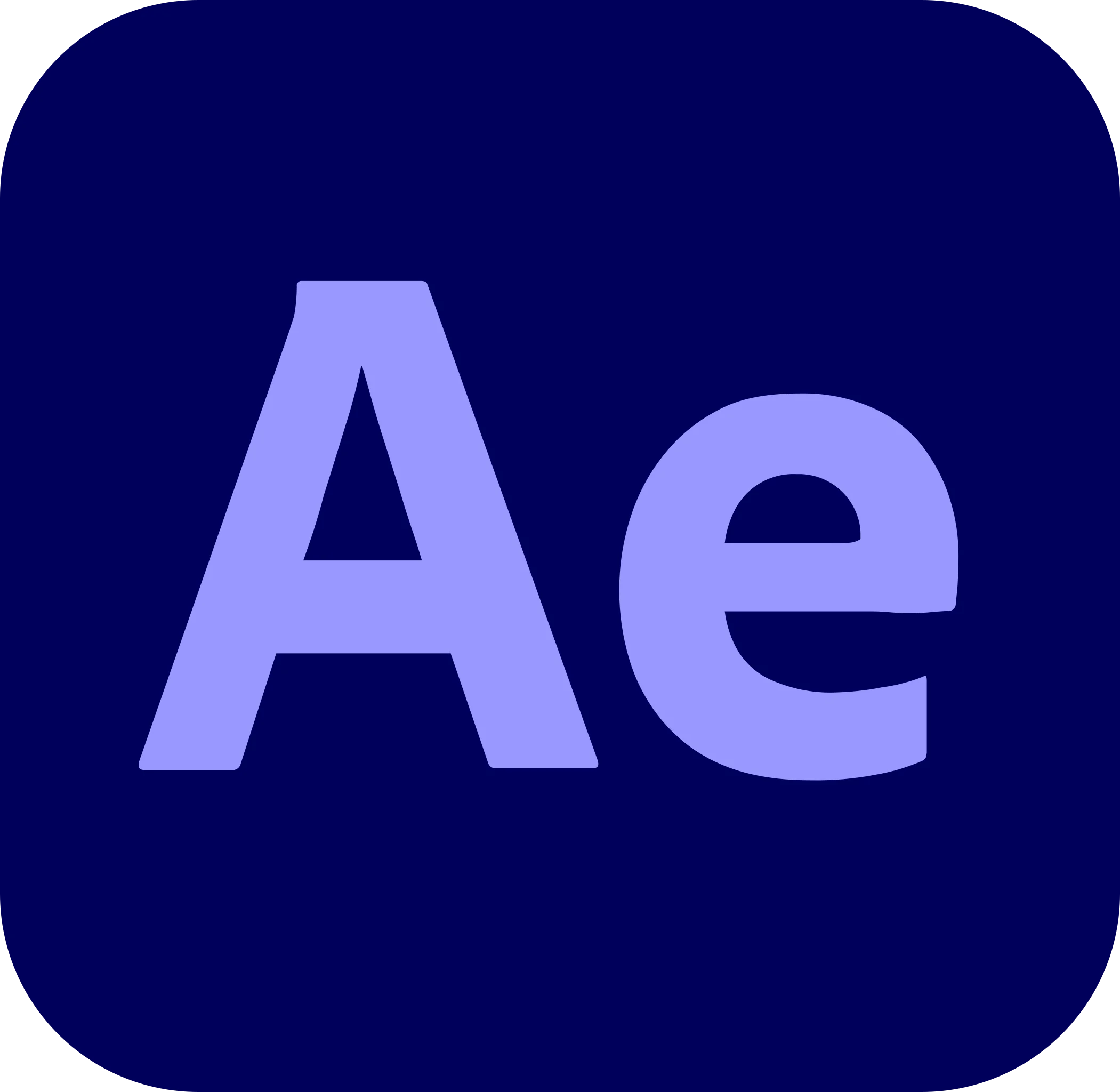 Media collection engine
Scrub near-endless GIFs, Images, Videos and SVG's + instantly download media assets
Mt. Mograph is proud to support global brands, studios and creators for 10+ years Search

everything

wizardry
Gather all your media assets on-the-fly with a Universal Search — from popular memes, to complete design catelogs, the entire internet of royalty-free and open-source medias are ready to be downloaded directly to your timeline.
Download & Add
An innovative solution to adding assets to your timeline. No need to navigate numerous website or keep multiple tabs open.
Loop & Comp
Options to extend your media, choose your import size, duration and more. One-click to download and place media instantly.
Collections & History
Quickly view all your favorite popular memes, SVGs, GIFs, images and videos
Get Wander